In response to the flooding disasters in Nebraska, Midwest Unlimited is selling all pumps, hoses, generators and inverters going towards the residents and businesses affected at dealer cost.
If you are one of these affected, let us say foremost our thoughts are with you. We hope you find these resources helpful in your relief efforts. Also please do not hesitate to call and speak with one of our knowledgeable staff if you have any questions. We are here to support you.
Call us at 402-434-5446.
Understanding Pumps & Generators - Links
There are some basic things to understand when determining what kind of pump or generator you need. The depth of the water you will need to expunge is something helpful to know.
First, it's important to understand the different kinds of pumps. Here is a short & sweet link along with a glossary for some words you might hear:
https://www.briggsandstratton.com/na/en_us/support/maintenance-how-to/browse/water-pump-buying-guide.html
These links are a little more in depth about pump types and application:
https://www.acmetools.com/blog/how-to-select-a-pump/
https://powerequipment.honda.com/pumps/choose-a-pump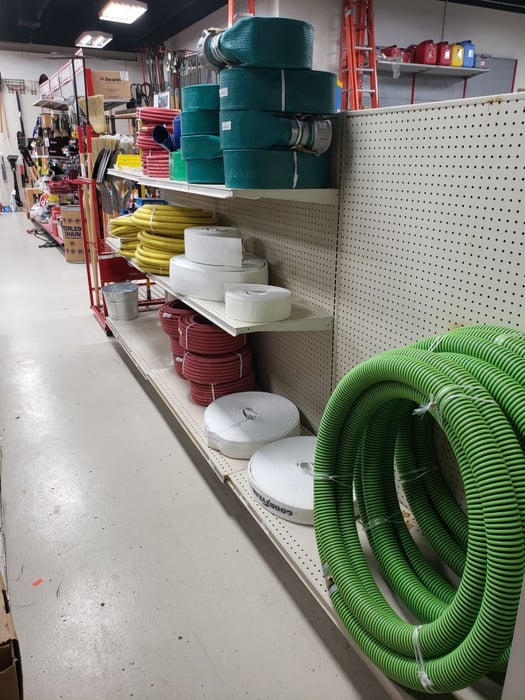 Videos
We have started a list on our Youtube channel of helpful videos and will continue to add to it. Please visit: https://www.youtube.com/playlist?list=PLR7WoAqJs9Ol_gP3VI_-2Xf0mJe-DVewH