The year--1947.
The place--Lincoln, Nebraska. The company, Midwest Machinery & Supply Co, now known as Midwest Unlimited.
70 years later, and we are still supplying construction companies with what they need to do their jobs. Of course, we have certainly expanded our product offerings and work with a variety of customers now. A small machine shop in a small Nebraska town is now a global distributor of contractor's equipment and supplies as well as rigging, fall protection and safety equipment, tools and hardware, and work wear for the tower, lineman, construction, arborist, and sporting industries.
What does it mean to be 70 years old? It means we've seen a lot. We have seen market highs when things were going so great there didn't seem to be an end to it! We have seen lows, market busts when work was uncertain. And we have seen everything in between! Most businesses don't last longer than ten years. Success takes change, and just because we hit 70, doesn't mean we are going to sit around resting on our laurels and hope the trend continues!
Have you ever thought about celebrities from "back in the day" and wondered where they are now? Meatloaf was born in 1947. What is he doing these days?* Midwest Unlimited never wants to become like a celebrity you wonder about. We strive to stay relevant, stay on top of industry trends, and offer new products. In fact, we will be starting a new regular blog feature next week that features new products and other items that you may not know about! Keep an eye on this blog and on our social media pages.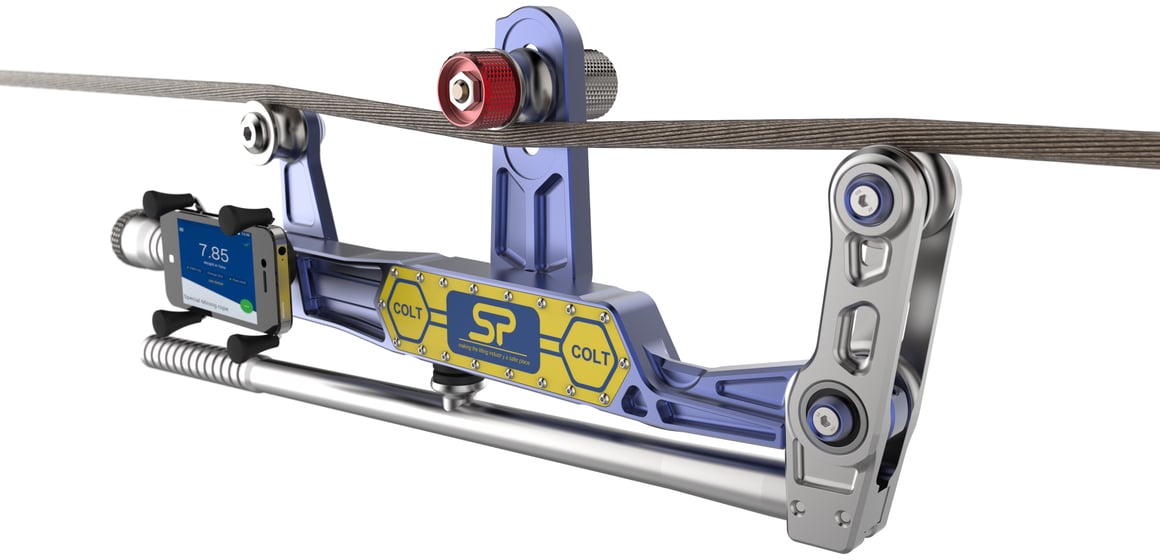 Speaking of new products, if you pre-order the Straightpoint COLT before April 28, you get a discount code!
One of the main reasons businesses fail is because they don't really listen to their customers. Midwest Unlimited might be 70 years old, but that doesn't mean that we are hard of hearing. We want to do what we can to make you, our customers' jobs easier. We recently redesigned our website. We started this blog so you have a place to look for information. We have someone available via chat during business hours. And we are working on improving our dialog using social media: Facebook, Twitter, Instagram, LinkedIn--connect with us!
We also still use "old-school" phone (800-927-2170) and e-mail (sales@midwestunlimited.com). Please don't hesitate to contact us with any questions or about any products.
*Meatloaf is fine, by the way. He lost some weight and had knee replacement surgery.
Unlimited Solutions. Immeasurable Reputation.