Did you get your taxes done today? Are you one of the people who got the information all by January 31 and had them filed by February? Or are you still scrambling to get things done and to the post office to get stamped with today's date?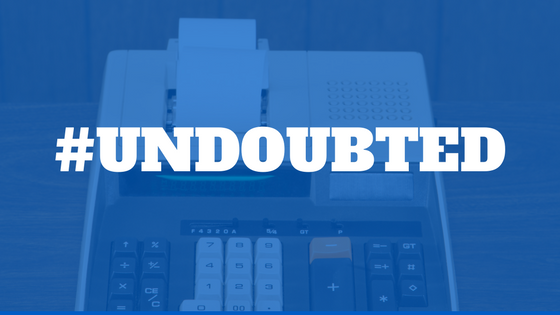 Benjamin Franklin once famously said, "in this world nothing can be said to be certain, except death and taxes." Well, at Midwest Unlimited, we can't help you much in the taxes department. But, our goal is to supply you with what you need to live another day! It is dangerous to be a tower climber, and it can be deadly. You know this, just like you know today is tax day. But just like the people standing in line at the post office today, you don't want to put safety off until you absolutely have to deal with it!
Here are some tips to help you file your safety on time and avoid any accidents!
Choose a good partner. Your accountant has been doing your taxes for how long now?

Midwest Unlimited

has been around for 70 years. We have been working with some of our customers for decades! You can count on us to know what we are doing to answer any questions or provide solutions.



Get the right equipment. If you're going to get your taxes done right, you need the right form. Depending on what kind of work you do, you will need the right equipment. Midwest Unlimited offers several different types of

harnesses

,

helmets, gloves, eye protection

and more so you can do your job right.



Learn to do things right. Filing yourself? Great, but maybe read the directions first and do some research to make sure you're not missing anything. Tower climbers can check out our partner,

Comtrain

, for upcoming classes!



Ignoring things doesn't make them go away. Sure, you could just avoid filing the paperwork and hope you don't get caught. You probably will though. If you ignore safety, whether it's equipment, training, or use, you could end up in a whole different world of hurt...or dead!
Tomorrow, we can all breathe a sigh of relief. Tax season is over, and tower climbers are safer.
Unlimited Solutions. Immeasurable Safety.