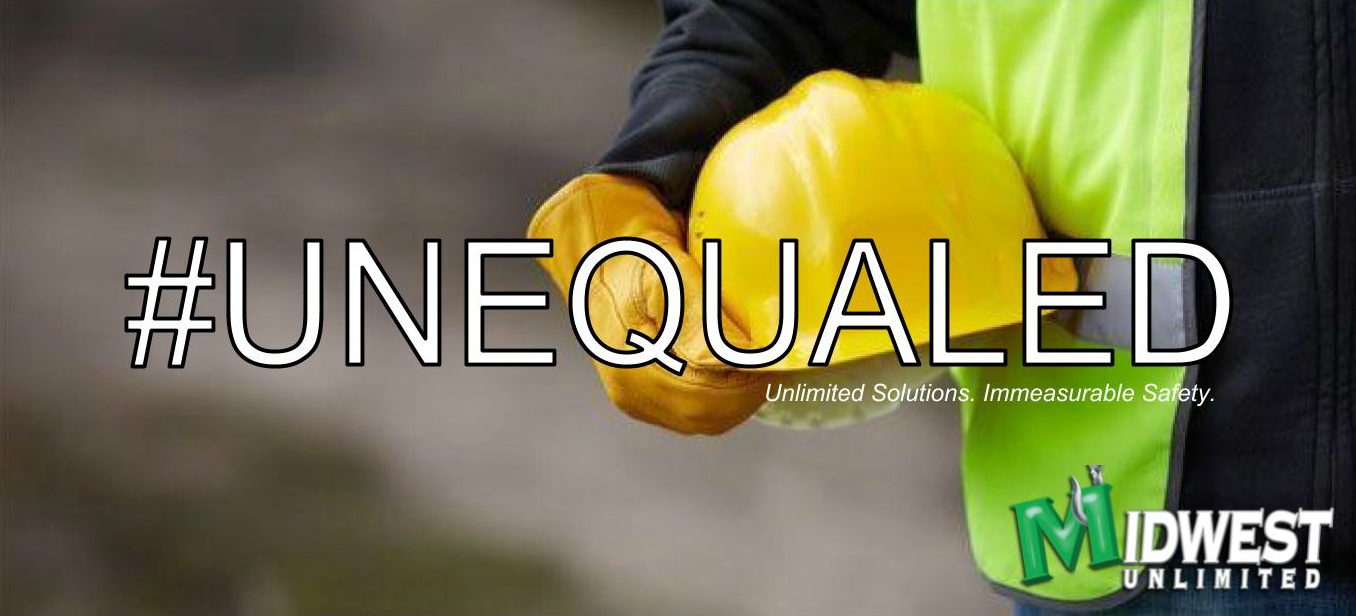 The fact is, in our industry, the things that keep us safe can't be wrong.
Why? We'll, quite simply, because lives depend on them being right.
I bet you didn't know that history has a bunch of things we all thought were right but now we know are wrong. Take for instance a few of these top...
Tags: Tower Climber Safety, Tower Climber Equipment, Construction Equipment, OSHA, National Association Of Tower Erectors, Lineman Tools, Fall Protection Safety, Construction Safety, Tower Climber Tools, Construction Tools, Lineman Equipment, Midwest Unlimited
Read More